Accounts payable - Taking away the pain
Press clipping published March 23, 2017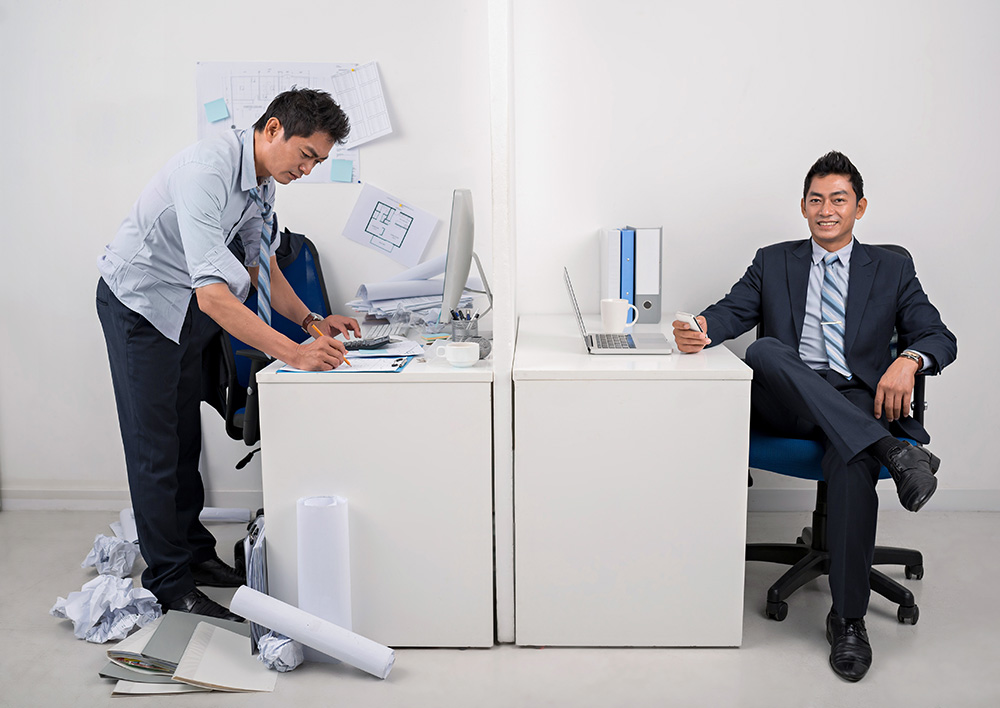 Any finance professional can attest to the fact that the traditional accounts payable (AP) process can be painful. Paper-based systems mean missing invoices (and subsequent finger pointing), little visibility into the status of invoices, and piles of documents scattered throughout departments or taking up valuable office space in banks of filing cabinets.
More than anything, traditional AP processes are both labour and time intensive, and prone to error. There is lots of manual work for employees, from scanning paper invoices, manually keying in information to printing and signing cheques.
As a result, the inefficiencies and organisational costs of manual-based AP systems can be staggering. Manually routing forms, chasing approvals and handling supplier calls can take up a huge part of an employees' work day. Late and mistaken payments are commonplace. Plus, the cost of storing, sending and managing paper documents is a major operational expense.
This is leading companies worldwide to recognise the many benefits that digitisation can provide. This is where non-digital information, practices and processes are converted into digital formats, resulting in increased agility, improved productivity among employees, better customer service and long-term cost savings.
Yooz, exclusively distributed by ITESOFT, brings intelligence to accounts payable automation. It is designed and built for the era of cloud computing, empowering businesses to streamline their financial workflow to save time and money.
Yooz streamlines a company's financial workflow by doing away with manual document entry. It uses optical character recognition and learning algorithms to understand documents such as invoices, automatically assigning the correct GL code and speeding up the approval process. Bringing financial intelligence to the AP process reduces handling costs, avoids errors and duplicate payments.
Users can capture and manage expense reports with attached receipts, contracts and other documents. Plus, the supplier self-service feature enables them to verify data, submit invoices, exchange messages for rejections and handle discount negotiations, thus reducing supplier phone calls.
Because it is a cloud-based system, there's no large upfront investment in the software – businesses just pay for what they use. It is quick to implement, integrates with existing ERP systems and guarantees a high-level security of all the data – no more lost documents.
Meanwhile, Yooz's mobile application allows users to capture documents, approve invoices, search for documents and use the dashboard to visualise KPIs and graphs. Travelling staff can interact with AP documents timely and monitor AP process activities anytime anywhere.
Moreover, it supports the entire invoice process and requires no data entry and no user interaction, so no more wasted hours chasing and filing invoices, increasing productivity, improving efficiency and providing the organisation with significant cost savings. Plus, it reduces both the payment cycle time and processing costs, as well as enabling firms to capture all possible discounts from suppliers.
Realising operational efficiency and long-term cost savings are key in an increasingly competitive marketplace. Automating the accounts payable process is already providing thousands of organisations with a significant competitive edge.